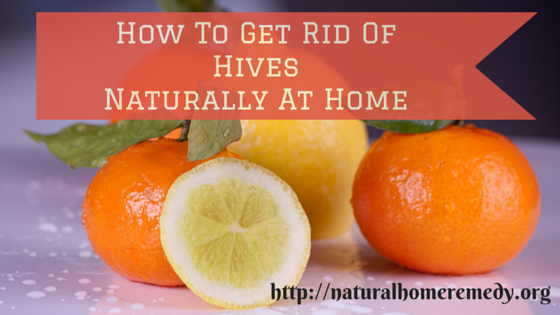 Are you looking for information on hives treatment home remedies to relieve the itch? Keep reading to find out which natural and homeopathic remedies you can do at home to help you get relief from your hives allergy.
Hives usually look like red raised rash or welt on the surface of the skin and can appear on the face, legs, arms or any other part of the body. There are many causes such as medications, weather changes, food or environmental allergies.
It is important to pinpoint what caused the allergic reaction so you know how to treat it.  If you think that one of your medications may be causing it go to your doctor immediately. If it is caused by a food or allergen such as dust or pollen you must avoid these as much as possible.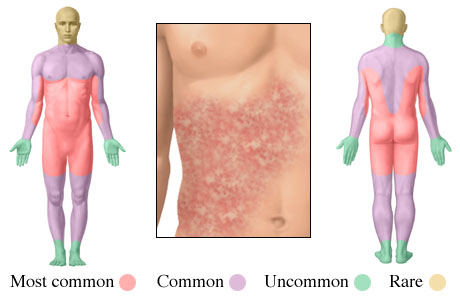 Are you in search on how to get rid of hives fast at home? , which can give you fast relief. Hives is also known by the medical term urticaria, this condition can happen when you have an allergic reaction to something. Statistics have shown that 20% of the worlds population has experienced this condition once in there lifetime. Hives can appear on your face and anywhere on your body and can happen so quickly that sometimes you may not know what has caused it. It may cause complications as well causing breathing problems.
Here is a list of some known causes of hives.
Too much stress and being emotional can trigger a hives attack.
Food allergies have been known to be the most common cause.Treatment for this is usually antihistamine medication which can be bought over the counter.As allergies can be detected  so you can prevent this by avoiding all allergic foods.
For some people there is no known cause that triggers a hive attack, your symptoms should clear up within 6 weeks and your symptoms may be quite severe when hives show up.
Certain drugs and medications can also cause an attack, be very cautious when starting a new medication if you or anyone in your family have life threatening allergies.
For some people the weather can cause an attack, if the it is too hot or too cold hives can appear, they may also appear if you sweat. Continue reading