All Natural Stretch Mark Removal
This post may contain affiliate links for products I recommend. If you click a link and buy something I may receive some compensation. This does not change the price you would pay.
An all natural stretch mark removal treatment is an effective way to get better looking skin. Learning how to avoid stretch marks naturally using natural remedies is another great way to get better looking skin. We often find that when we gain too much weight in a short period of time , stretch marks can appear on the skin, this often occurs during puberty amongst boys and girls.
If you do not know what stretch marks look like, they look like fine lines on the skin, this happens when the tissue which is located under the skin tears and stretches. This condition is not life threatening although it can affect many people as it is not nice to look at.
The medical term for stretch marks is Striae Destensae and they can have the appearance of red or white stretch marks on the skin.
As stated above , there are many treatments that you can do to fade stretch marks, and the best type of treatment is using natural ingredients that will not harm the skin, especially if you have sensitive skin.
What Causes Stretch Marks And How Can We Avoid Them?
Stretch marks can appear all over our body , usually when over – stretching of the skin occurs
During Pregnancy – usually around the abdomen and also around your breasts
Overweight individuals – around the hip, stomach and under arm area
Rapid weight gain in individuals – usually seen in adolescents
Body builders – stretch marks can sometimes appear around the shoulder area
As soon as you see stretch marks forming on your body, it is best to start treatment early to help fade stretch marks, and this can easily be done at home. By following a few of these natural home remedies daily, you should see an improvement over time.
---

How To Prevent Stretch Marks During Pregnancy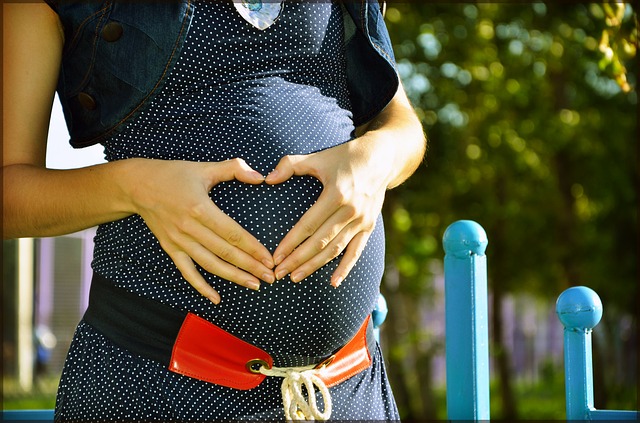 There are many ways where you can prevent getting stretch marks during pregnancy and the best part is that you can do it in your own home.
Improving circulation in the problem areas is the key and this can be done by massaging the skin with a good quality moisturizer.
The most common areas of the body where stretch marks appear while pregnant are the abdomen, thighs, breasts and buttocks area.
Creams that contain Vitamin A and E have been shown to give the best results. Try to find a product that uses natural ingredients especially if you have sensitive skin.
Eating a healthy balanced diet is also important when pregnant and to reduce the chance of getting stretch marks on the skin.
Drinking plenty of water is also important as this can help prevent your skin from dehydrating.
So if you are prone to getting stretch marks on your skin, make sure that you regularly massage your skin to help promote better circulation.
---
Top Rated Natural Stretch Mark Removal Cream And Massage Oil Products I Highly Recommend
Anti Stretch Marks Massage Oil – All Natural Ingredients –

Stretch Mark Cream for Pregnancy & Scar Removal – 100%

COS Naturals Stretch Mark and Scar Cream Natural Body Moisturizer

Scar Removal Cream For Old Scars- Stretch Mark Removal Gel

Scar Removal Cream For Old Scars -Stretch Mark Removal Cream

Pregnancy Stretch Marks Prevention and Removal Cream | OBGYN Recommended

---
Best All Natural Stretch Mark Removal
Vitamin E cream is also very effective treatment for stretch marks. Apply it daily.
Cocoa Butter is also important to use, try to find skin lotions and creams that contain this ingredient.
Including more zinc in your diet is also important, either by taking a multivitamin or foods that contain zinc.
Regular exercise and toning exercises is one of the best ways to help prevent getting stretch marks.
The use of massage oils is also very effective
Massaging olive oil on the skin can work wonders
Aloe Vera Gel can also help fade stretch marks
Natural stretch mark removal methods are highly effective, you may want to try a few until you find the best treatment for your skin. For the best prevention of stretch marks always eat a healthy balanced diet and also do daily exercises that include toning of the muscles in the body.
A massage oil that can promote elasticity and also prevent stretch marks appearing during pregnancy is also recommended. It contains all natural ingredients and is gentle on the skin. By applying all natural stretch mark removal treatments, you will have smoother and better looking skin.